WORKING TOWARD GOLD PRODUCTION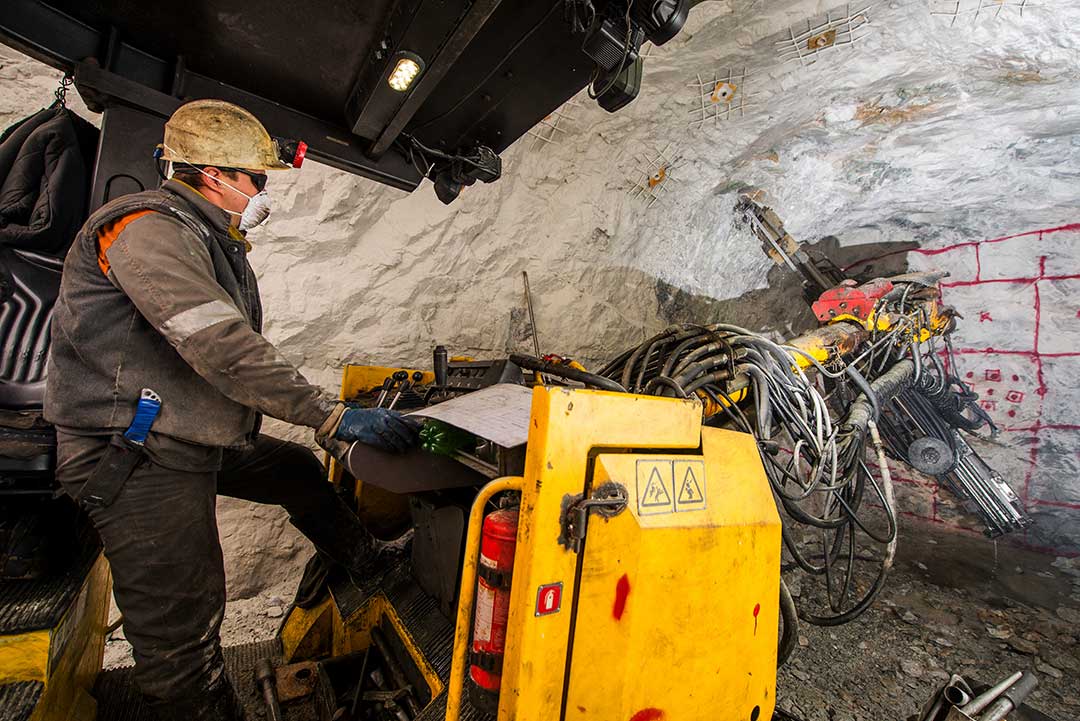 Paracale Gold is a gold mining investment company focused on late stage exploration and mine development opportunities.
The Company's strategy involves seeking out, assessing and investing in natural resource projects, primarily gold orientated, where it can add value through geological exploration, mine development and corporate transactions.
Paracale creates shareholder value by participating in a diverse portfolio of projects and investments with exposure to commodities across multiple stages of the natural resource cycle. The Company has a solid platform for growth both organically and from new strategic opportunities.
Paracale's management team has had a long association with the international project engineering management, mine development and mineral processing sectors. As well as their association with a number of privately owned engineering and mining businesses the team were involved in the management of Oxus Gold plc and Marakand Minerals Limited which were both AIM listed.
Paracale Gold Limited is a privately held company incorporated in the British Virgin Islands and administered on the Isle of Man.